notice how all of them have a choker with a eye on it?
(using older drawings because I haven't draw them in a while-)
Kinda funny that Cyril/Cylcops isn't even shaded while Hanzou and Alucard are-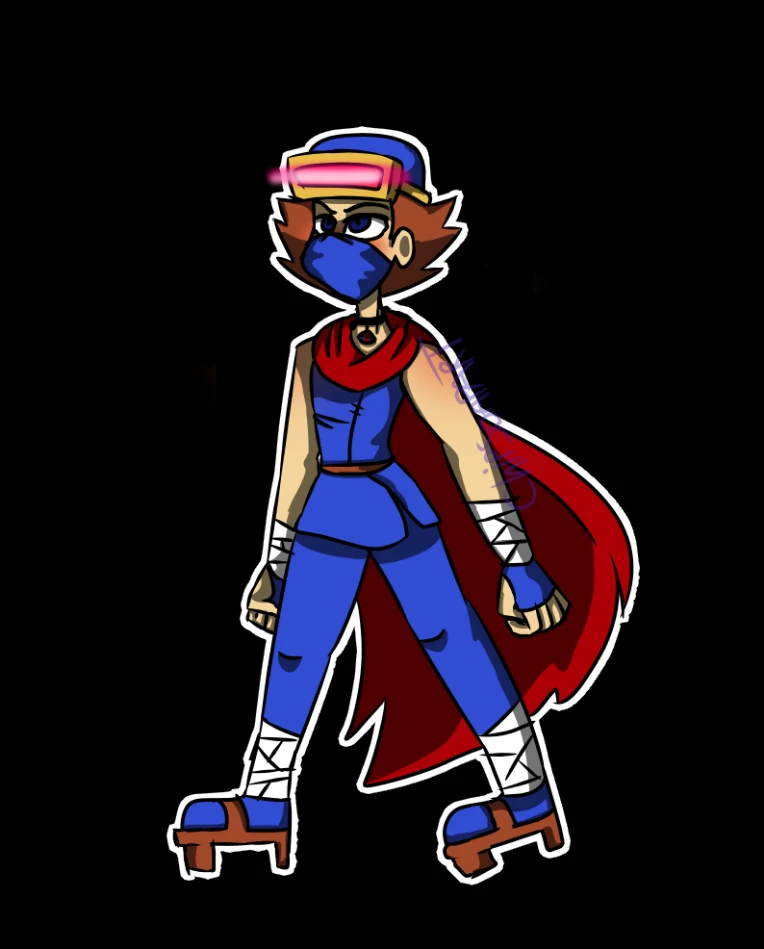 My poor man Alucard doesn't even get a full reference drawing-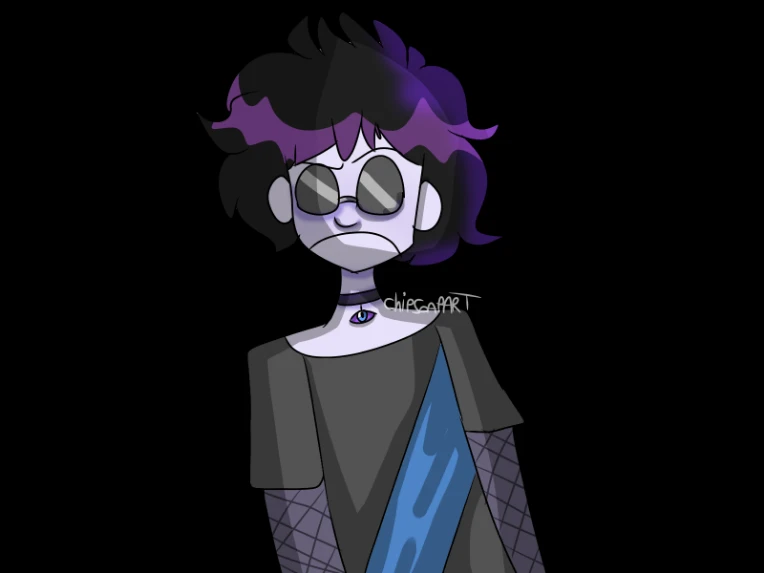 Yeah that is for a reason.. All the chokers have trackers in the eyes so that Cassandra can know where they all are.
Do they know about the trackers? nope, they don't know about it she never said anything about that. They also have no idea Cassandra is alien.
Also the eye on Cassandra's chest can open and show where they all are (She can take it off of her chest and put it back on when she's is done).